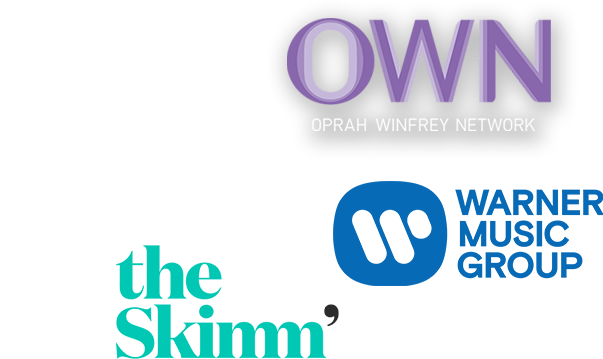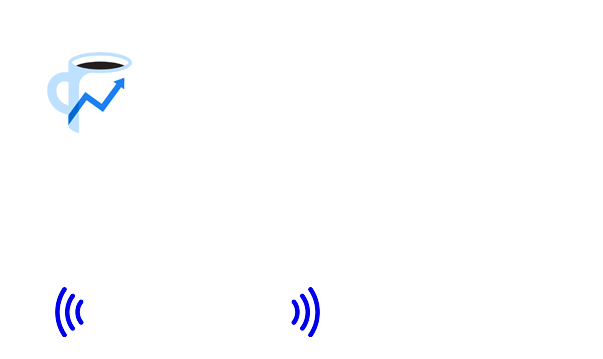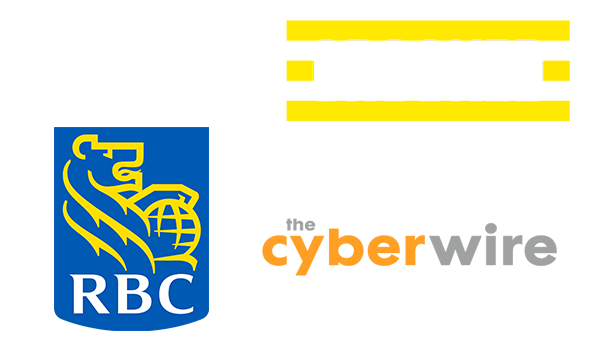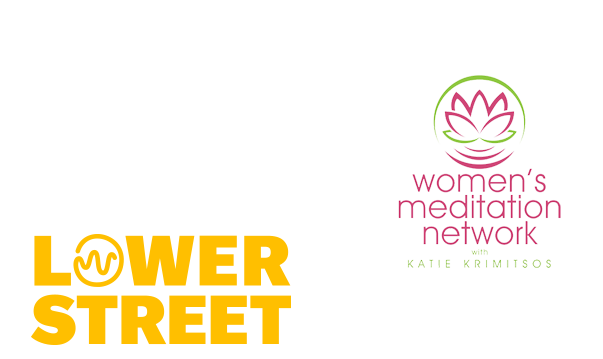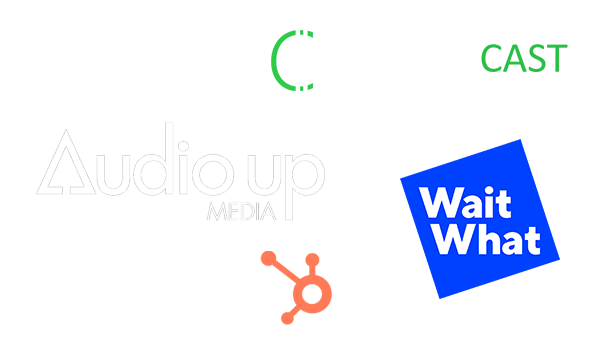 The Oprah Winfrey Show: The Podcast
"When planning growth campaigns for OWN Podcasts, MowPod is the first place I turn. Their products are very effective, with a great ROI!"
Enterprise

for large clients + brands
mowPod works with many of the largest media and podcast brands out there. From the Oprah Winfrey Network to Warner Media Group and the Hubspot Podcast Network, the most well-known media brands trust mowPod to run its podcast growth advertising with white-glove treatment. We act like an agency but without the agency fees, and work with the clients to ensure all ads are on brand and effective in growing their audience.
Pure performance
mowPod is your go-to growth partner. We get paid only for performance.
No Guesswork
No CPC or CPM
Pay per IAB 2.0 Download
Free design work
Free guidance
Hit your KPIs
We act like your ad agency but without the high (or any) agency fees. mowPod gives you FREE consulting on best advertising practices, ad and graphic design, and podcasting in general - we want you to win!
Self-serve

for independent podcasts
mowPod has made its podcast ad-serving technology, used by the biggest brands, available now to smaller, independent podcasts in a self-serve manner. Our system will create and place the ads (with your input), let you set a budget, and allow you to log in to monitor the ad campaign's progress for as little as $100. We'll even allow you to quickly and efficiently promote future episodes in under 1 minute of setup! It's an easy-to-use system - Just enter your RSS feed and go!
Your stats
Everything is based off of the stats in your hosting platform, in addition to a full statistical reporting platform within mowpod.com. mowPod boost campaigns will either display as a browser (chrome, mozilla) or as mowpod.com, depending on your host. You will know exactly how many IAB 2.0 downloads you are getting from mowPod.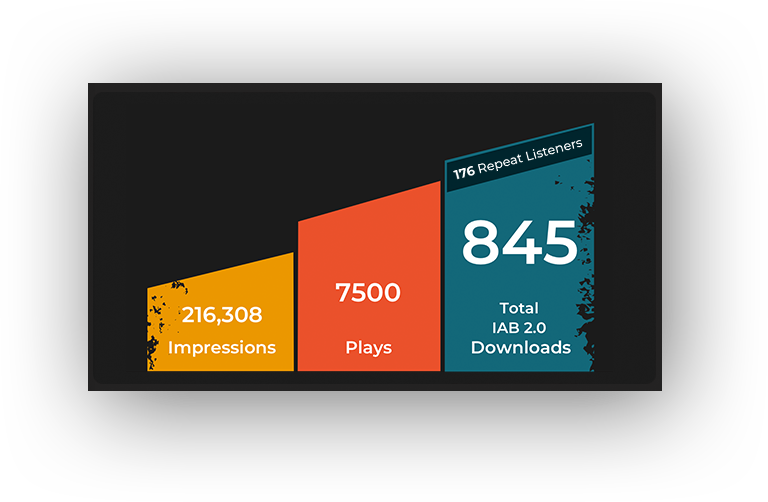 We will show you how many impressions your ads are getting on the open Web, how many result in a play and an IAB download. Remember, we only charge on performance.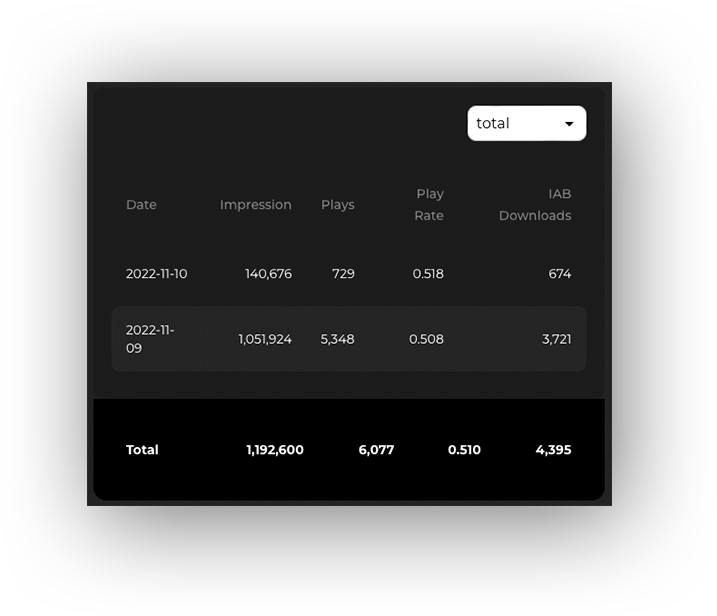 We will break down your ad campaign by the day or by the hour. You can view multiple episodes or multiple campaigns in one place.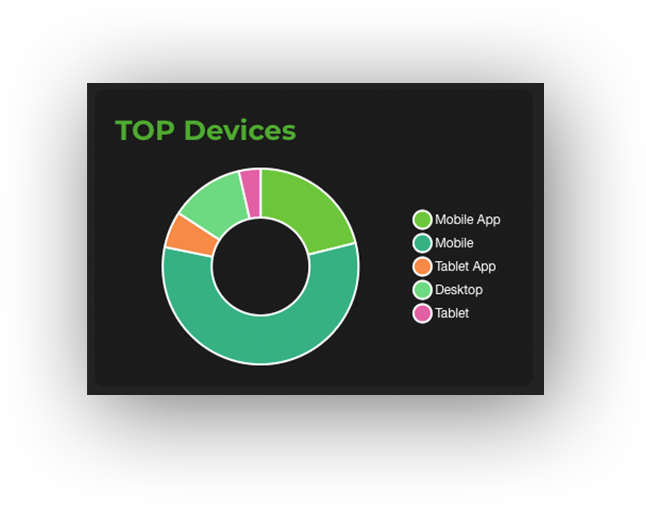 We give you additional statistics, such as top devices, operating systems, locations of your listeners and more!
How do you say mowpod?
As this is easily in the top 10 questions we get asked, we thought we would break it down here for you in this riveting short video possibly narrated by Morgan Freeman!
Contact us today to see how MowPod can grow your podcast while hitting listenership KPIs. Your audience is out there - let us help you connect with them!